We are a member of the Continental Catalog Group
Contact us regarding availability of items not listed in our index and/or shown in another catalog.
Most of the time we can fulfill your request.
Church Renovation
We will be glad to assist your liturgical
commission and architect.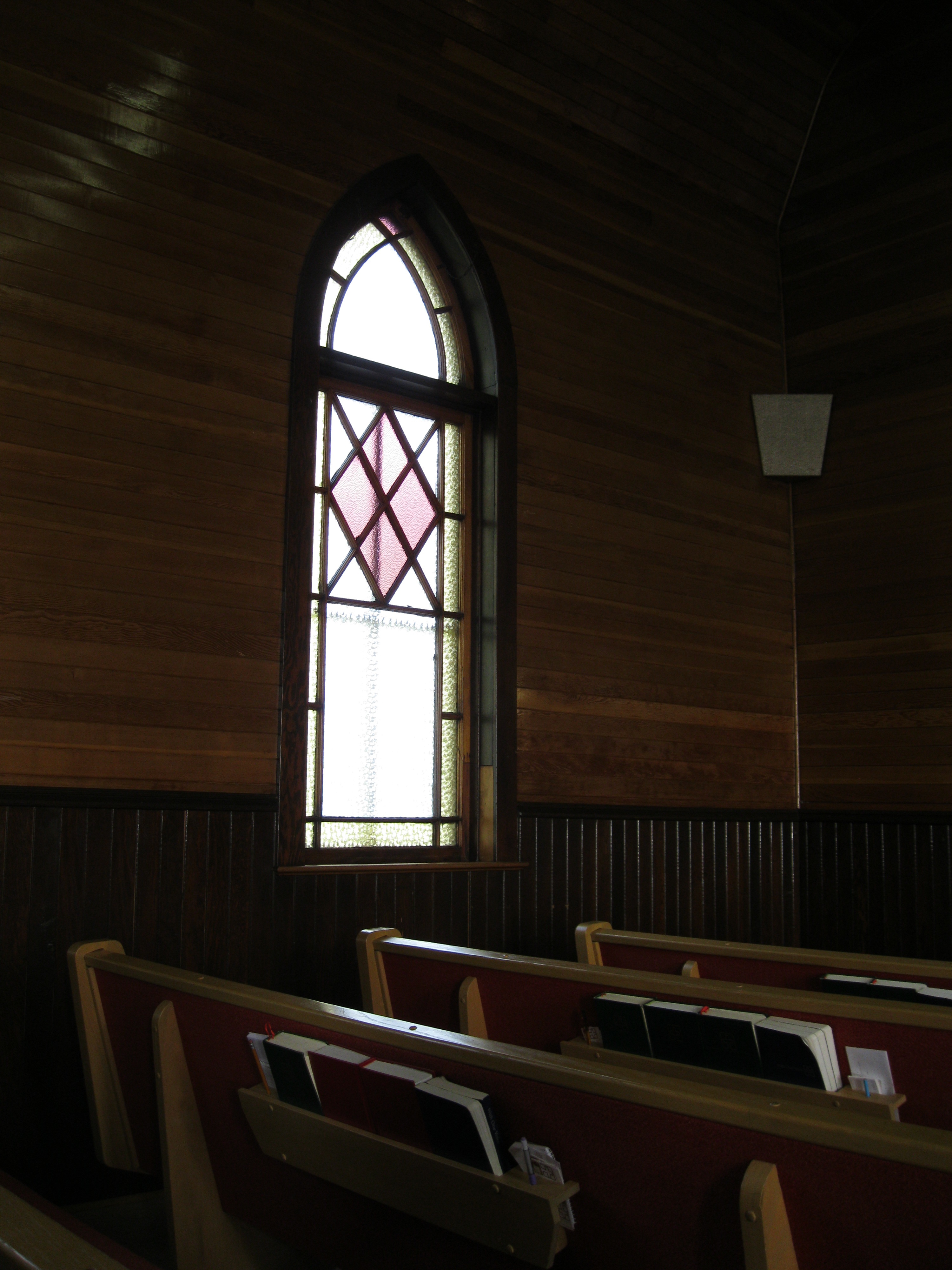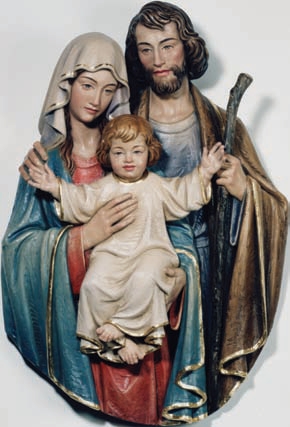 Religious Art Restoration
Statues and other items can be brought
back to first quality condition by area artisans.
Sacred Vessel Restoration
Allow craftsmen to preserve the dignity of your chalices,
monstrances, candlesticks, tabernacles and other sacred vessels.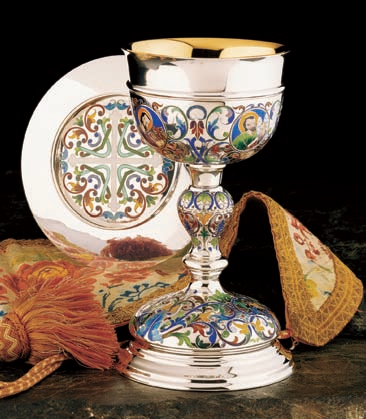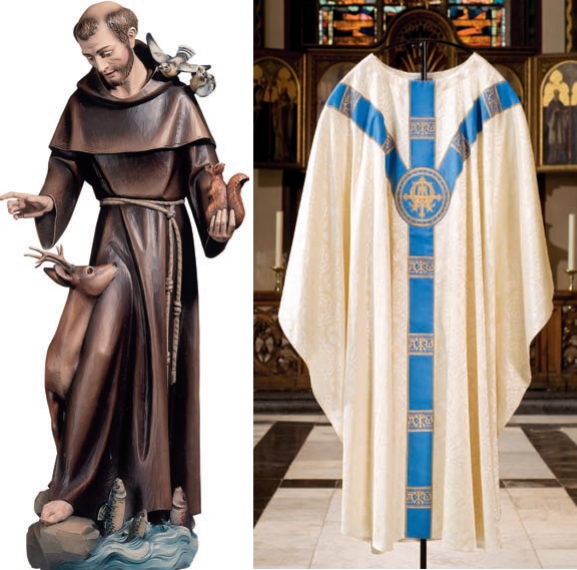 Custom Statuary and
Vestments
Sketches, price quotes and referrals provided.
Pew and Kneeler Restoration
From minor repairs to complete refinishing.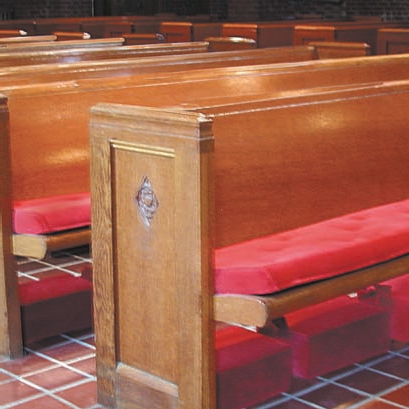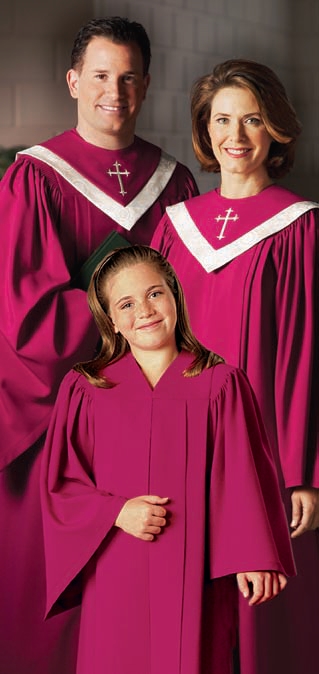 Fitting of Liturgical Garments (including choir and
altar servers)
We can provide assistance to properly measure you for your
liturgical vesture.
Nativity Donor Program
Allow your congregation to view an institutional size Nativity in order to raise donations.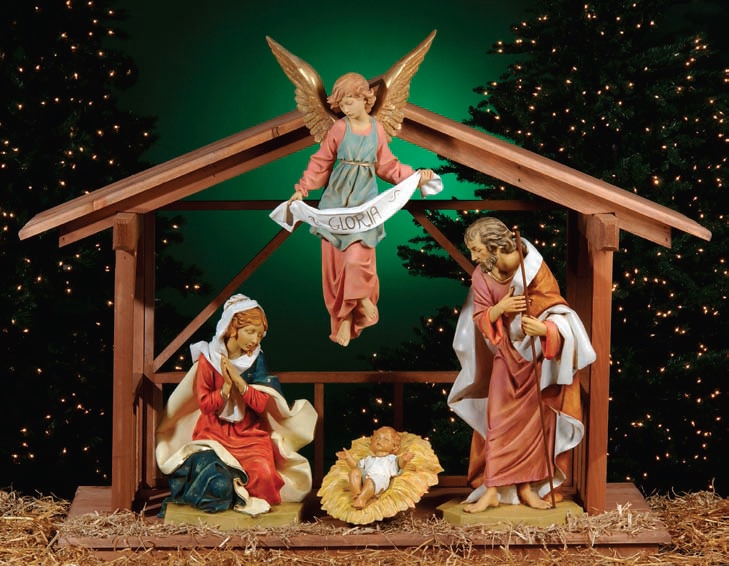 Standing Orders
We can keep a record of your order to ensure delivery.
Palms, Paschal Candles and Congregational Candles
Altar Breads (monthly, bi-monthly or quarterly)